I had the pleasure of working with Wet Pvint as creative director of its latest campaign. The campaign was released in three parts; the teaser, the editorial, and a short film, all to debut the reflective navy blue overalls printed with 144 names of victims of police brutality.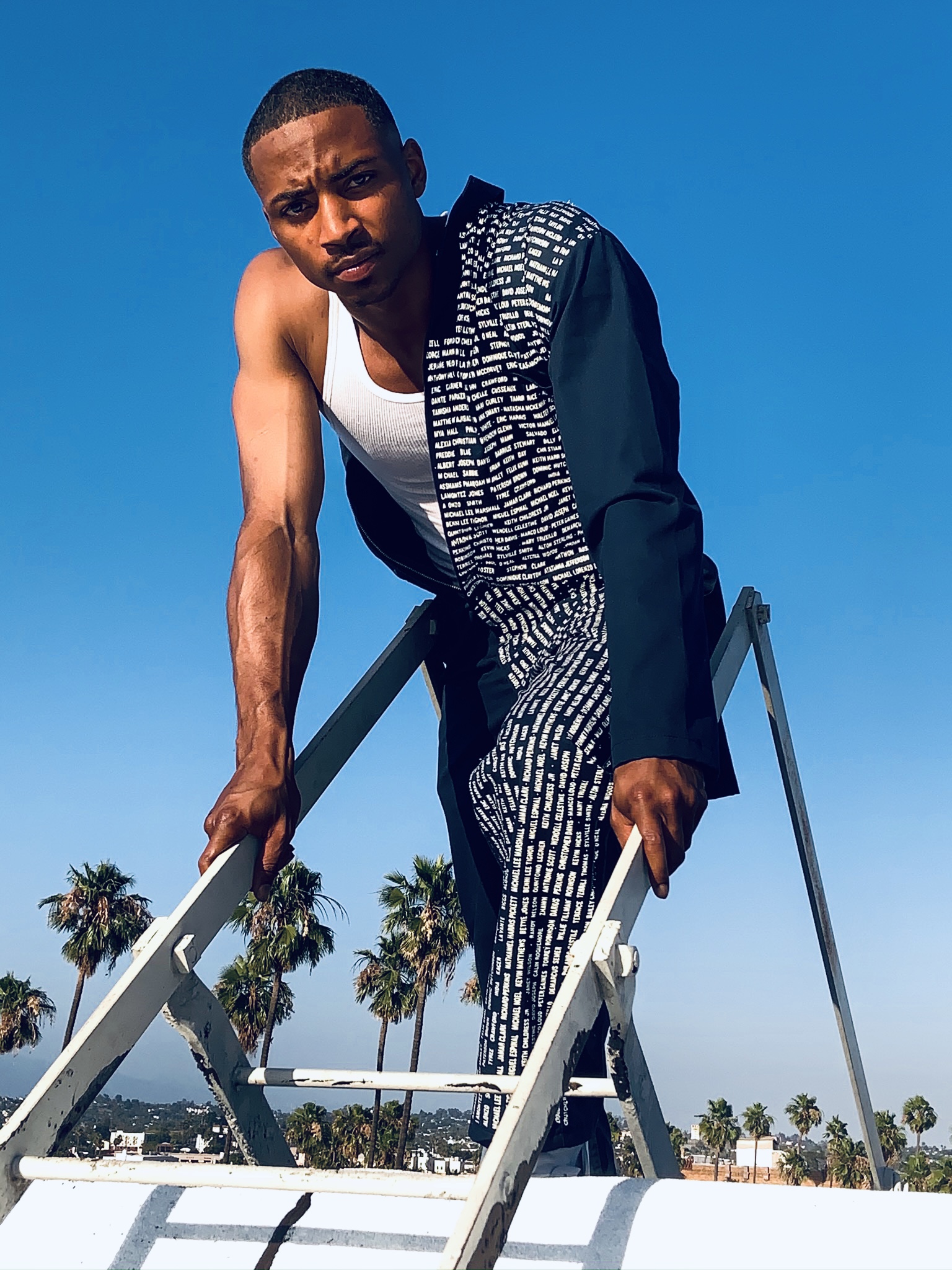 Due to the nature of the product, the short film, was particularly somber yet moving. In my short time working on the project, a further 5 victims were identified, which social media began to highlight and pay homage to.  Whilst films are not common place when releasing a product, owner Harmonie Cole felt this was vital to not only pay tribute, but to highlight the very real possibility that black people around the world can identify with.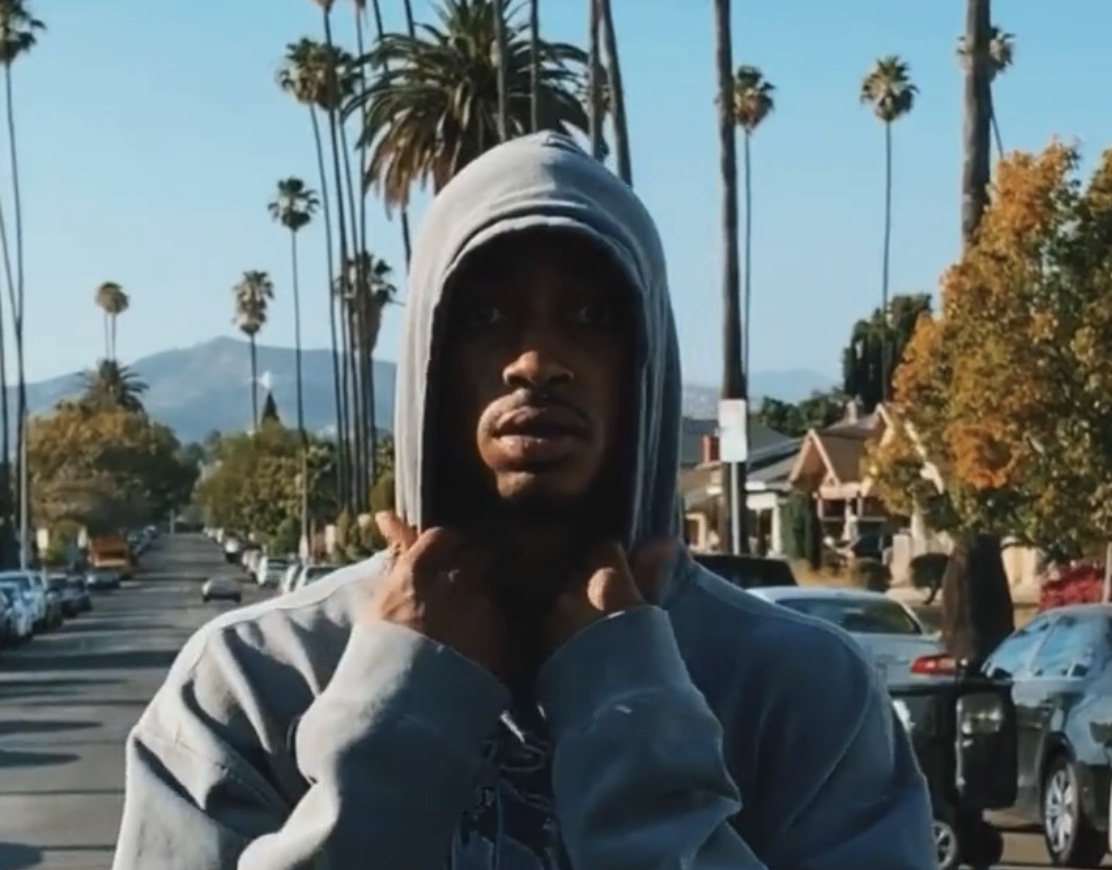 The film takes us on a journey into the life of the black person, and is distinctly purposeful in both setting and subtext. It begins with the hopeful onlook of the actor and gradually becomes darker as voice-overs of the deaths of people are recorded while Nina Simone's 'Strange Fruit' plays in the background. The actors growing anxiety is easily identifiable as he moves through scenes that draw parallels with the reported locations of individuals such as Alton Sterling, Trayvon Martin and Breonna Taylor.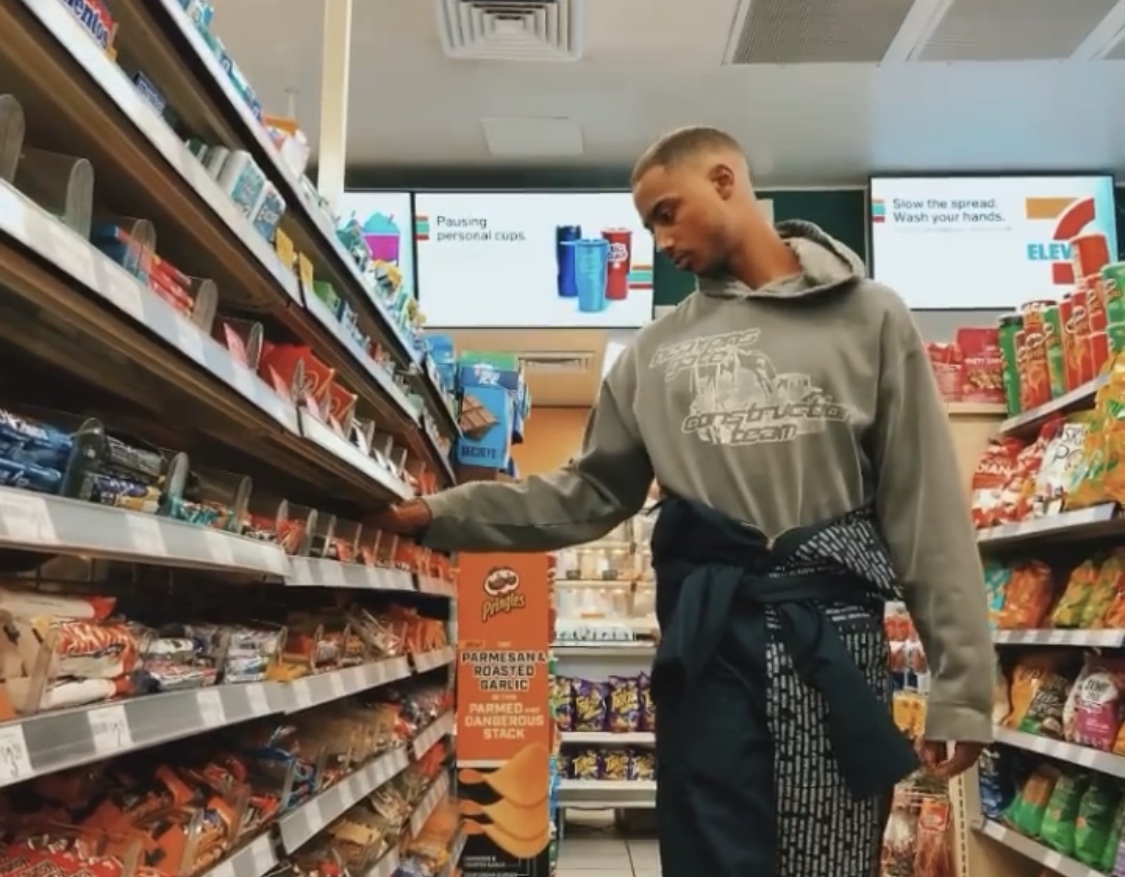 The film makes a poignant transition from third person to first person when the protagonist himself becomes the target of police brutality following a report made in an area. This crucially highlights the probability of black people going from being bystanders to victims and how our lives are often at the mercy of others. At the end of film we see the young male awaken with a quote from James Baldwin's open letter to Angela Davis  "If we know, then we must fight for your life as though it were our own, which it is – and render impassable with our bodies the corridor to the gas chamber. For if they take you in the morning, they'll be coming for us that night". This is a strong call to action, for those that are still breathing to do what they can to prevent further deaths from happening by standing up to police brutality and racial injustice.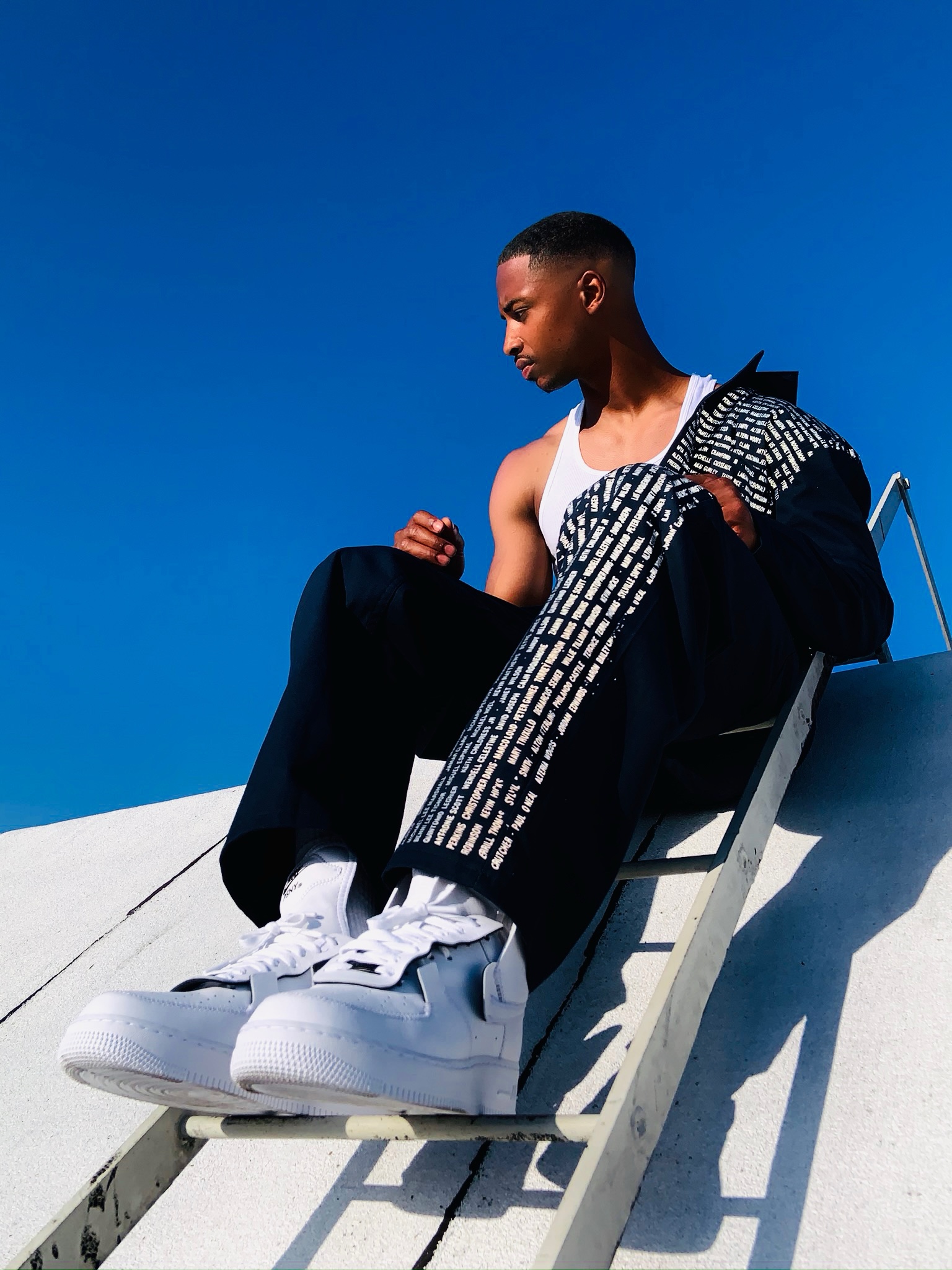 Wet Pvint uses its brand to usher in a new stream of consciousness as it creates the uniform of rebellion. It shatters the allure of the American dream to give us the American reality, and uses its voice through product to speak on behalf of others. As black people there is a collective responsibility to speak out and now through clothing we can educate others whilst advocating for justice. This is for all black beings persecuted for simply being. For as long as we are breathing, you will hear us.
http://vandalway.com/wp-content/uploads/2020/06/img_1439.mov