I've always been a fan of anything ombre, from hair to clothing. Gradient pieces are often striking and usual paired with monochrome tones. UK brand ZTX has harnessed the vibrancy of colour gradients. Whilst we're used to seeing gradient pieces within streetwear, its refreshing to see it in womenswear.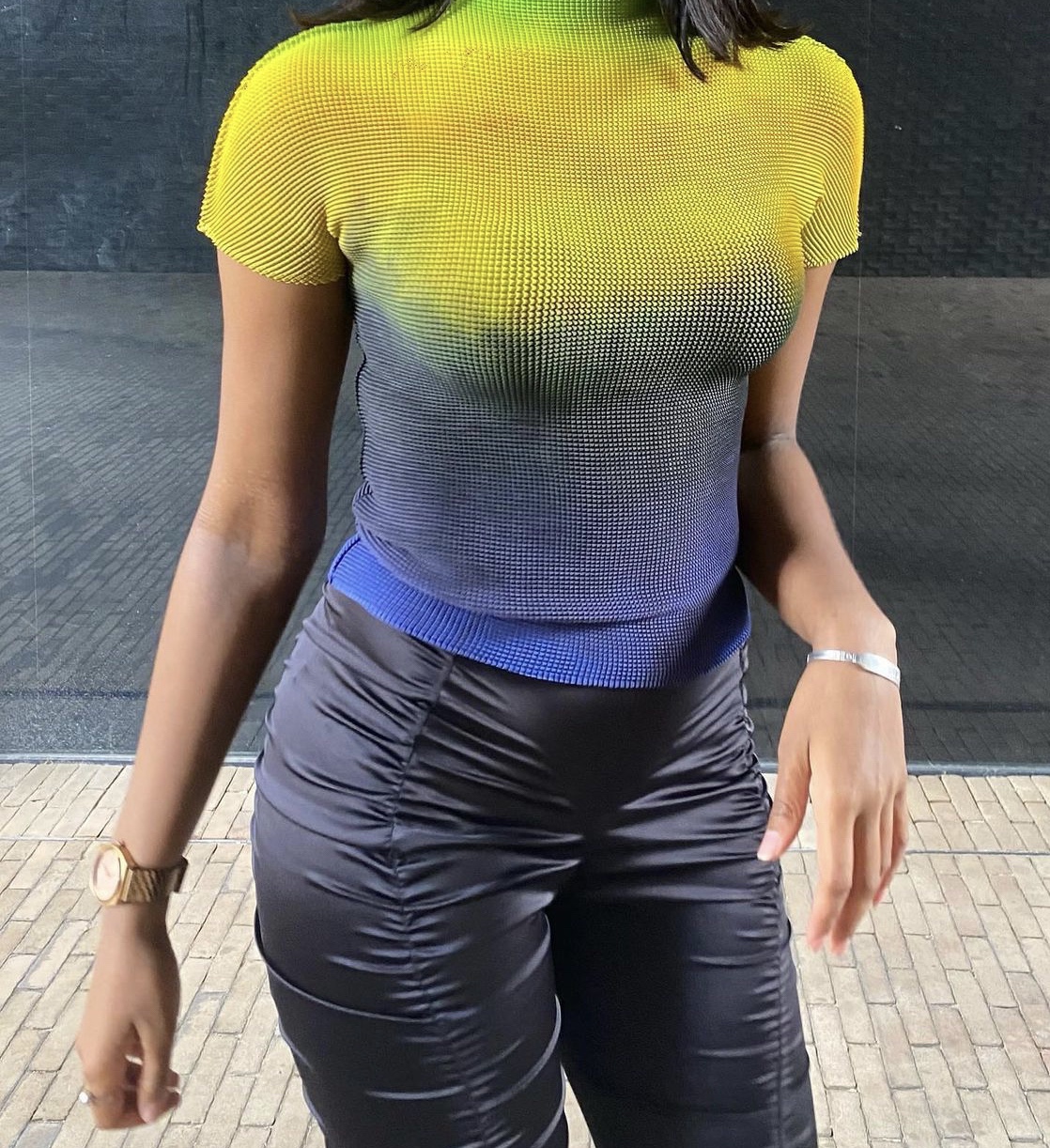 The brand has released its 'Flava' collection which features tops and skirts using bright blues and yellows. These figure hugging pieces have become popular among the girls, featured on a number of influencers and even spotted on singer Jorja Smith.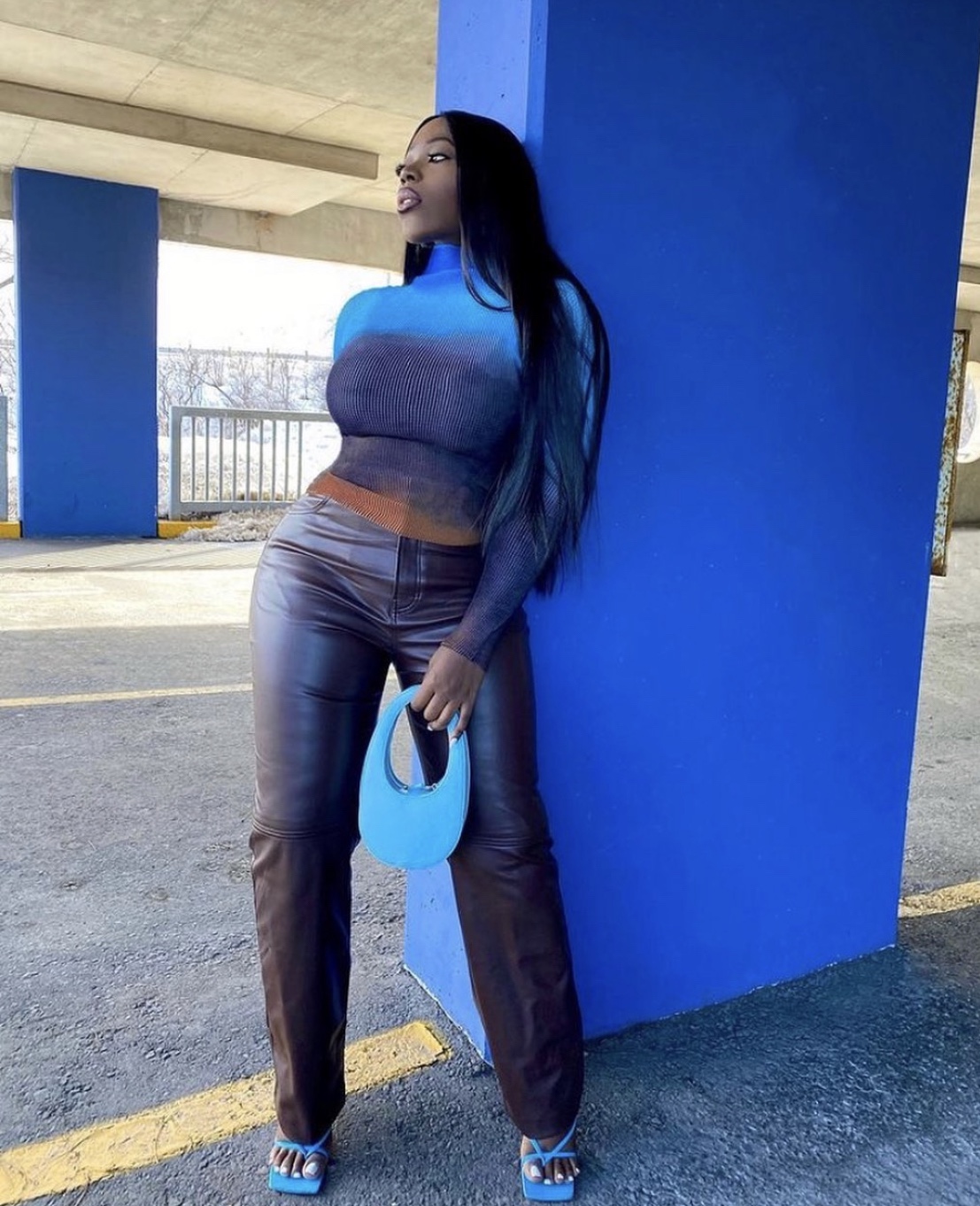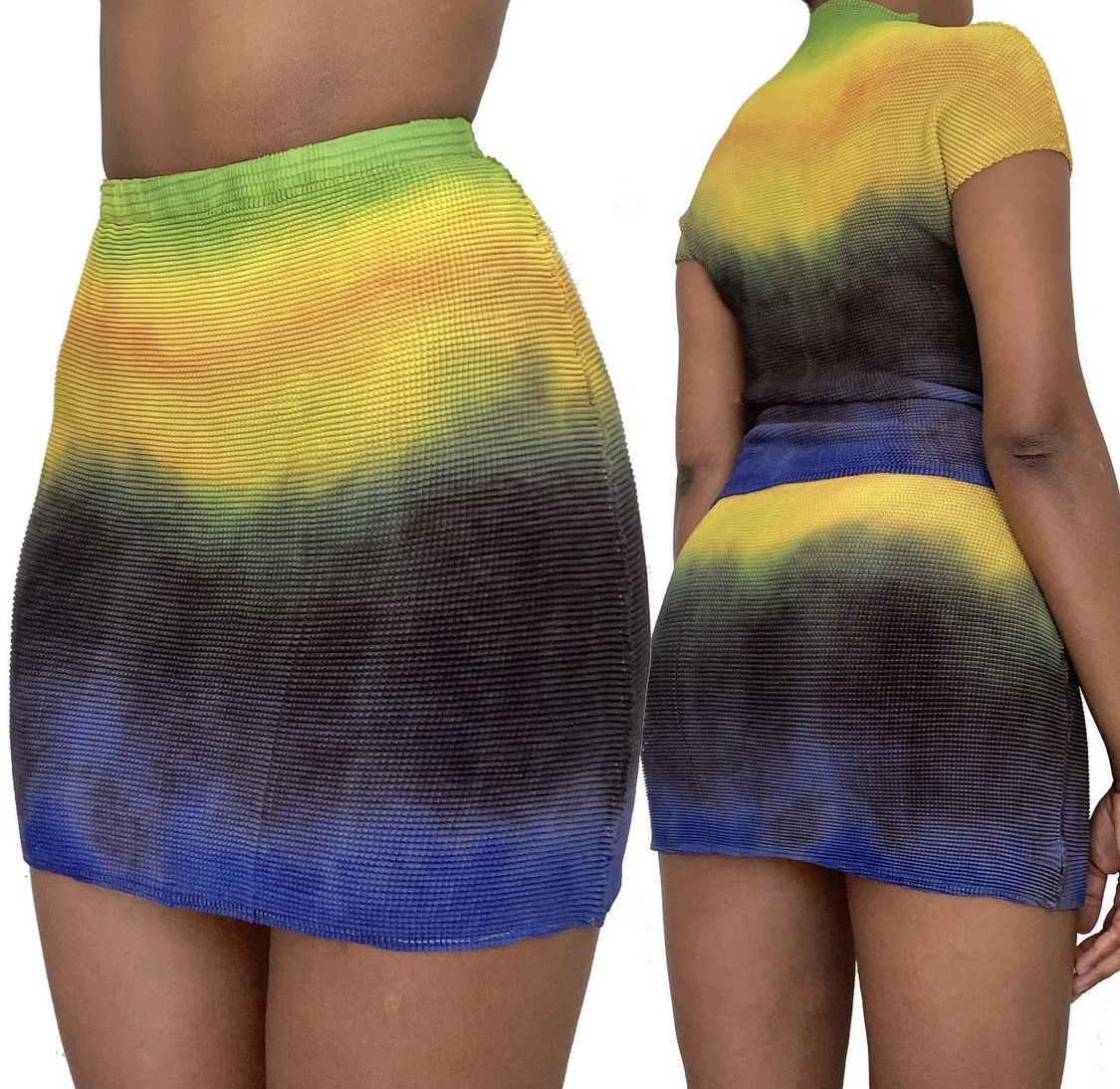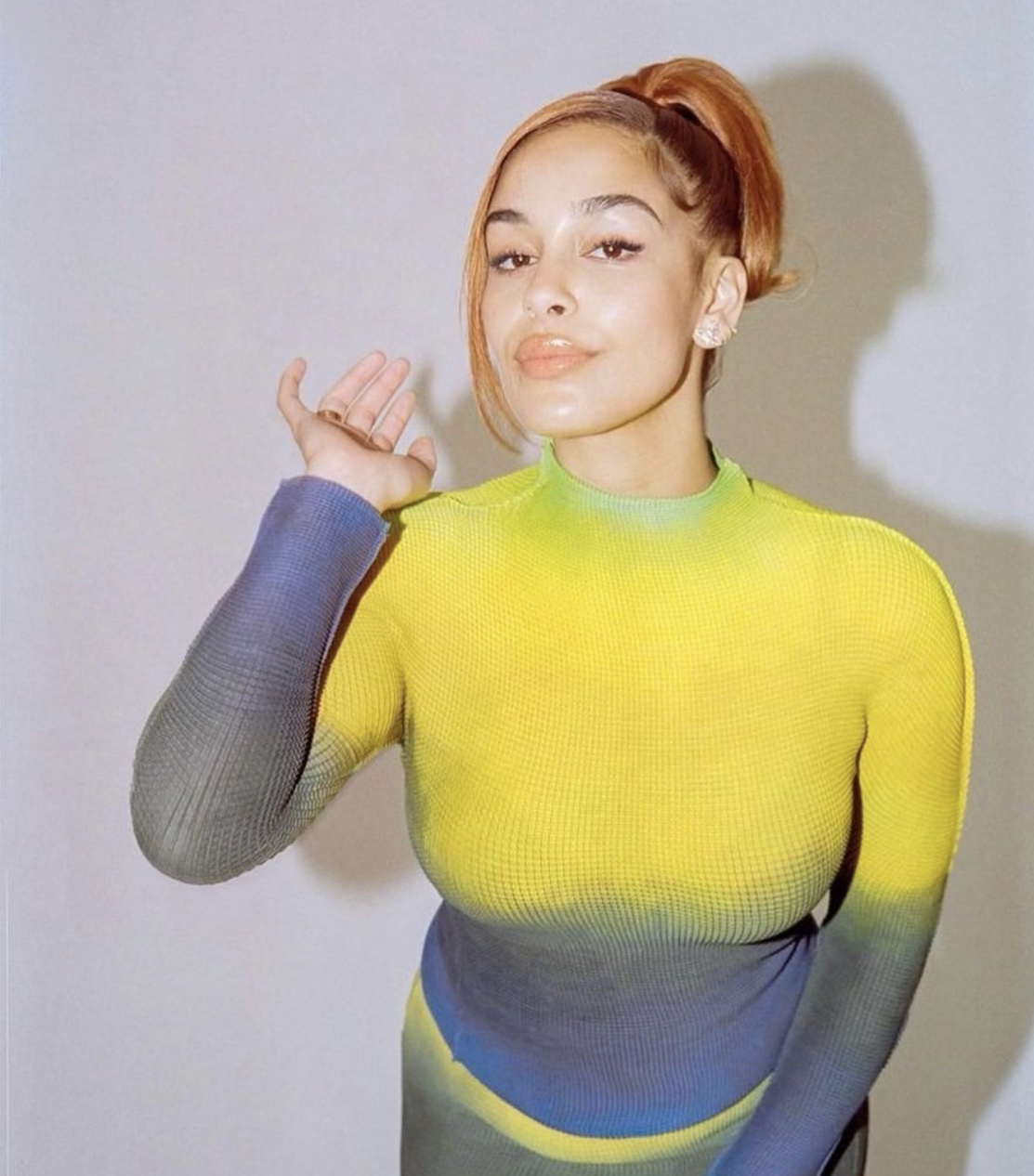 The brand plays around with texture, option for a crinkled base for their dyed attire, which gives body to their turtleneck and a unique twist to this favourite. In addition to their popular design, ZTX also offers a refreshing take on the classic white vest. Their rippled vest has a permanently scrunched effect, resulting in a sexy cropped vest that can be suitably dressed up or down. It's great to see a brand energising womenswear by altering the norms.